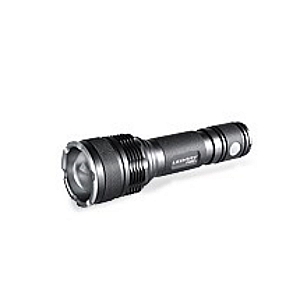 actual item may vary slighty from image
Tracer LedRay F400 White

Introducing the new F400 series of focusable high performance gunlights. Use as a gunlight or torch. Choose from white, red or green LED beams.
All F400 gunlight kits include: 1″ and 30mm scope mounts, x2 CR123A batteries, stock mounted switch and a 2″ snoot.
Focusable Spot Beam Gunlight
Complete with removable snoot to reduce reflections.
Key Features:
Focusable lens system
Three levels of illumination and strobe
Direct access to strobe mode with secondary button
Quick release 1" and 30mm mounts
Anti-shatter glass lens and robust aluminium body
Additional Features:
Complete with removable snoot to reduce reflections
Stock mounted pressure switch
Water resistant design
Plastic tool style carry case
Optionally upgrade to 18650 battery
Our ref: WLLR3600
Max. Range 300m (328 yds)
Max. Runtime 15hrs
Battery Configuration 2 x CR123A
Dimensions (`) 5.3-5.7″
Dimensions (mm) 134-144mm
Weight (oz) 4.9oz
Weight (grams) 138g
£79.99