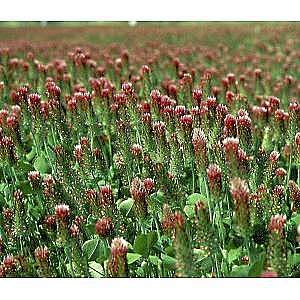 actual item may vary slighty from image
Crimson Clover 2kg
Crimson Clover tollerates well in a wide range of soils but thrives in sandy, loamy, free draining soils. It has a deep rooted system which makes it drought tolerant.
It is fast to establish and is excellent at smothering weeds.
Crimson Clover is usually an annual as it is not very winter hardy
Broadcast 4-5kg/acre.
Available in 2kg.
Our ref: GC8
£12.70