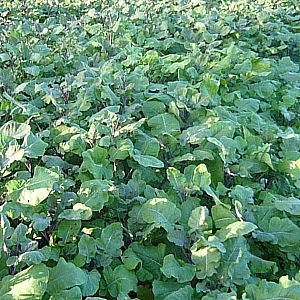 actual item may vary slighty from image
Brassica Carinata 2kg
Brassica Carinata is fast growing, shiny leaved brassica developed from Ethiopian mustard.
It is very easy to establish and provide frost hardy cover, producing a broken canopy which is great for flushing birds.
Its rapid growth is ideal for suppressing weeds and they are often used as a patching crop when spring crops have failed.
High frost tolerance.
Ideal for late sowings in Mid June/July.
Our ref: GCUT
£24.00