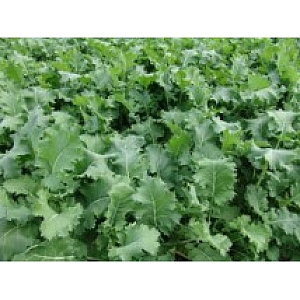 actual item may vary slighty from image
Ewe & Lamb Winter Graze 5kg
A mixture of palatable, proven varieties ideal for sowing after winter cereals.
The mixture is suitable for post Christmas grazing as it exhibits very good winter hardiness, which is improved by the addition of the kale.
Sow mid July - mid September.
Stock should be introduced gradually over a two week period and an area of grassland should be available for animals to return to; water and hay or straw should also be made available.
Contains the following ingredients;
60% Stubble Turnip.
35% Forage Rape.
5% Kale.
Sow at 2.5kg/acre.
Available in 5kg pack.
Our ref: RCWG
£24.50