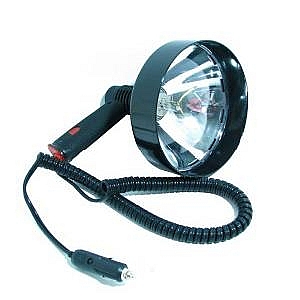 actual item may vary slighty from image
Wildhunter U Caller Night Eye Handheld 140mm Variable Power.
SALE ITEM
The variable power switch is inline on the cable,12cm from the plug so it can be fitted to the top of the battery pack.
Benefits:
Adjust the brightness to suit the situation.
Turn the power down and use as a torch.
Extend battery life.
RRP £74.40Our ref: WLUCVP1**HH
£55.50