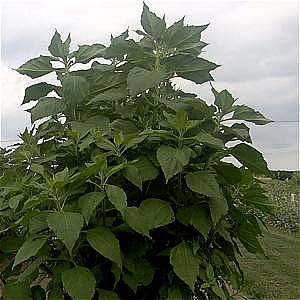 actual item may vary slighty from image
Artichoke 25kg
Artichokes are an excellent permanent cover for awkward areas such as hillsides, shady areas, heavy soils and where annual spring cultivation is a problem.
Artichokes are sown as tubers (like potatoes) and therefore will need to be planted in ridges, and ideally maintained every year.
Growing up to 2 metres, they make a dense cover, which has a tendency to lodge in December, so if the ridges are not maintained you lose your cover.
Sow at 500kg/acre
Minimum order quantity 500kg
Our ref: gcart
Call 01886 884 100 for our best price