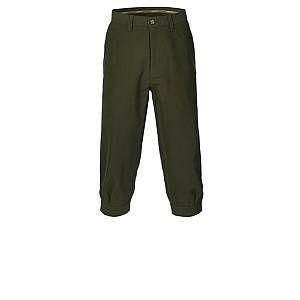 actual item may vary slighty from image
Musto Sporting Breeks
SALE ITEM

The rugged Sporting Breeks are durable enough to withstand anything the field can throw at them. A polyester/cotton fabric construction provides sturdy defence against wear and abrasion, while a Durable Water Repellent (DWR) coating protects you from showers and splashes. These practical breeks are perfect for fine weather shooting.
Composition: 65% Polyester, 35% Cotton DWR
Limited stock available.
Only one size 32 and two size 34 left.
RRP £79.00Our ref: MUCS2483
£60.00